Come visit us! We have a beautiful, clean facility with four large state of the art studios which are designed with professional dance floors, full mirrored walls, custom built barres, sophisticated sound systems. The comfortable, clean, user-friendly waiting rooms make the time you spend at our studio pleasant both on and off the dance floor. Conveniently located. Closed circuit viewing, wifi, easy online registration, online ticketing.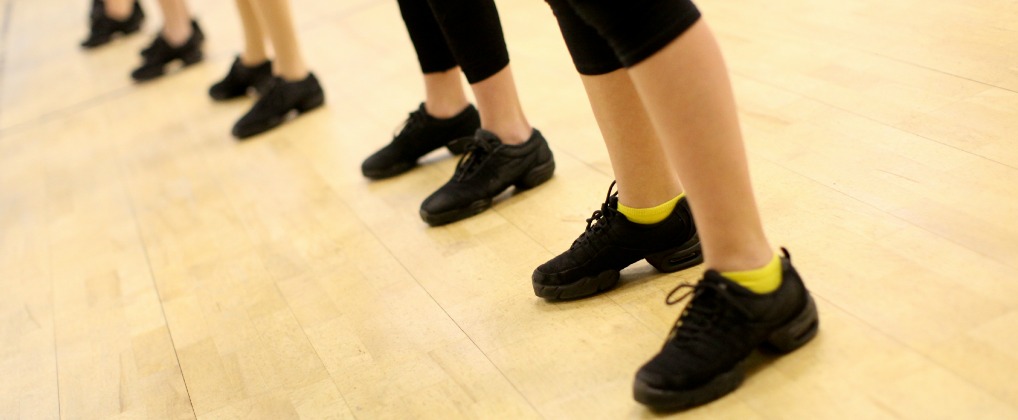 Want to know what our studios are like on the inside? We have an over 7,000 square ft. facility with 4 spacious studios, changing areas, a dancewear shop, and family-friendly waiting areas. Visit us at an open house or when you can come try a class.
New to the area? Interested in becoming a student at our studio? We would love to meet you and give you a tour of our studio. Visit us during an open house or schedule an appointment. Get our open house schedule here.
We rent our studio to current students for rehearsals and we also rent to outside instructors or programs. If you are interested in learning more about studio rental visit this page for further details.