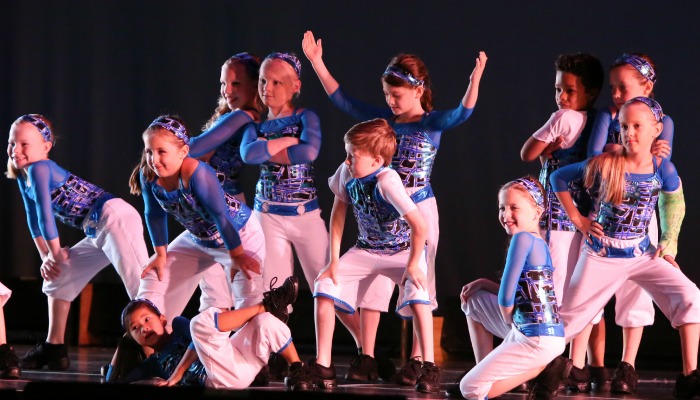 Hip Hop music and dancing permeates our culture and has a unique and unmistakable style.  Don't miss out on the challenge and fun while learning cutting edge choreography with all the latest moves. Hip Hop develops coordination and performance style while keeping dancers engaged and challenged.
PRE-REQUISITES:  
Hip Hop Level 3-4:

Permission of instructor
Must take (one) Jazz class
Our school year runs September – June. A student may join at any time from September through January if there is space available.
Click Here for Dress Code