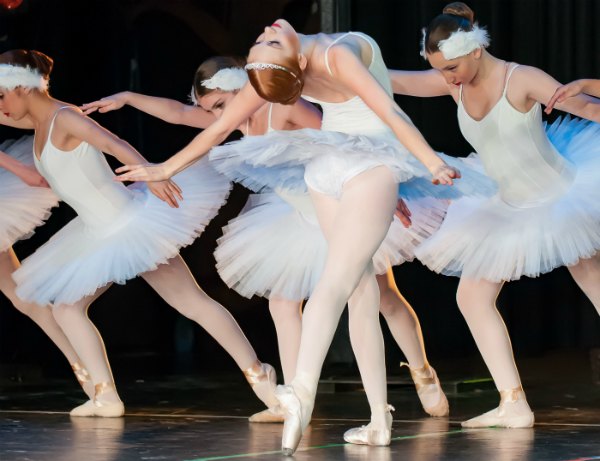 Our goal is to provide dance classes that inspire, instruct, and help dancers reach their fullest potential. Our Intensive Program is for those dancers wishing to take their training to new heights. This program is offered for dancers ages 8 and up.  A student must have previous dance experience and they will take classes in our intensive ballet program.
Students who participate in our intensive program classes are not required to be in our competitive dance program. However, in order to be on our competitive dance team or for students who express an interest in joining our competitive program, you must train in our intensive track.
If you are in the Competitive Program, Dance Team rehearsals will take place in addition to the below-mentioned Intensive technique classes.
View our entire studio class schedule here or view all intensive classes below:
The following classes are offered in the Intensive Program.