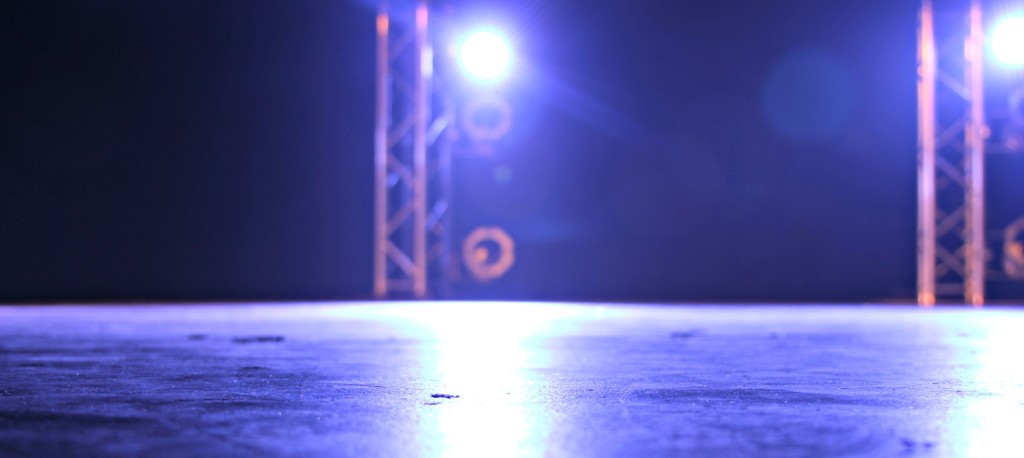 The best dancers are not just hard-working and dedicated, but they are also SMART individuals who like to educate themselves and are knowledgable about their field. This Dancer Resources page is here to help supply our dancers with the best information possible in order to help each student become the best dancer they can possibly be. This is a tool designed to help dancers get the answers and guidance that they need.
Use the links below to start answering your questions and building your knowledge:
See where the dancers of KBDS end up after they leave the studio. A great tool to get ideas of what to do after YOU graduate, and a great way to build your network.
This is a list of some of the best summer intensives and programs in the country. It includes an overview of each program, basic information on program curriculum, and lays out the info in a cost comparison chart.
Time to start thinking about life after KBDS? This is the place to go for info about college dance programs, professional training programs, and many other topics related to working in the dance industry!
Be a smart dancer. Use these links and read through the content provided in order to keep yourself educated!