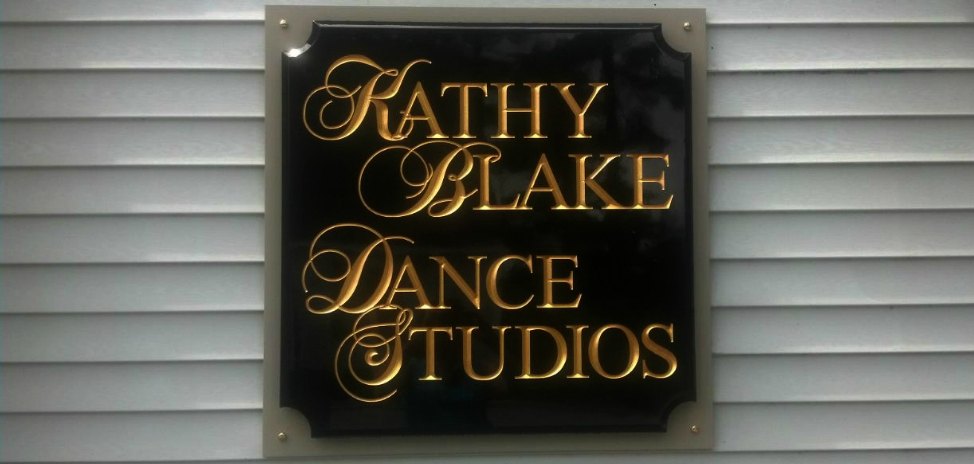 We are located at 3 Northern Blvd Amherst, NH 03031, right off Route 101-A across from the Wal-Mart and behind the Mobil Station.
View Larger Map
Office Hours
In addition to our regular weekly class schedule, you can visit us during our office hours.
Monday, Wednesday, Friday, & Saturday: 9 AM – 2 PM & 4 PM – 6 PM.
Tuesday & Friday: 4 PM – 6 PM.

Call or Email Us
We look forward to hearing from you! Call us at 603-673-3978 Email us kbdsinfo@gmail.com or send us a message with the form below with any questions.