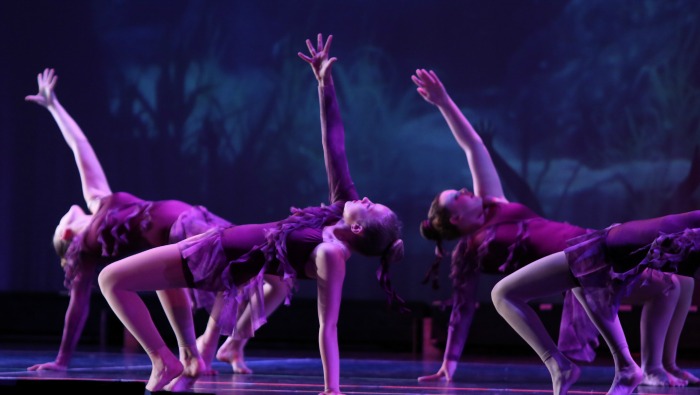 Contemporary Dance is a fusion of interpretive movement incorporating ballet, jazz, lyrical, and modern technique.  There are no limits for choreography and expression in a contemporary class.  Enjoy developing technique and exploring what is possible for dancers in this popular style.
Students must have previous experience in contemporary, modern or ballet for the following classes: Lyrical is recommended for students who do not fulfill the requirements of the Contemporary classes below.
PRE-REQUISITES:
Contemporary Level 2, 3 or 4:
Permission from Instructor
Must take (one) Ballet and/or Jazz class
Student Choreography :
By invitation only
Our school year runs September – June. A student may join at any time from September through January if there is space available.
Click Here for Dress Code